Rabi en Rose Vers 2 Costume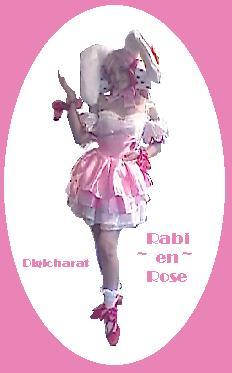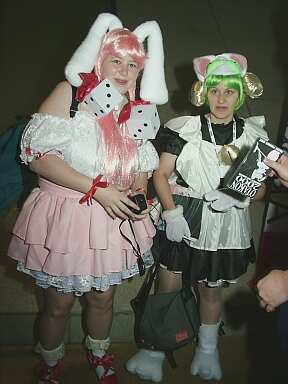 Last photo courtesy of Melissa J. Thanks Melissa!!!!

Rabi~ en ~Rose Costume
Regular Adult Sizes:
Includes:

Pink satin off the shoulder dress with red heart on side, puffed sleeves with red zig zag trim and white satin and lace decor at top with red ribbon in center
furry white bunny tail in back
White 3 layers lace petticoats
Pink neck bow choker
Stuffed furry rabbit ears with hanging HUGE stuffed "dice"
Red satin hairbows - large
Red satin wrist bows
*Red criss cross high heeled shoes with red satin bows (only if ordering complete costume with shoes included)
~~~~~~~~~~~~~~~~~~~~~~~~~~~~~~~~~~~
~~~~~~~~~~~~~~~~~~~~~~~~~~~~~~~~~

Hot pink pigtailed wig available for additional $115.00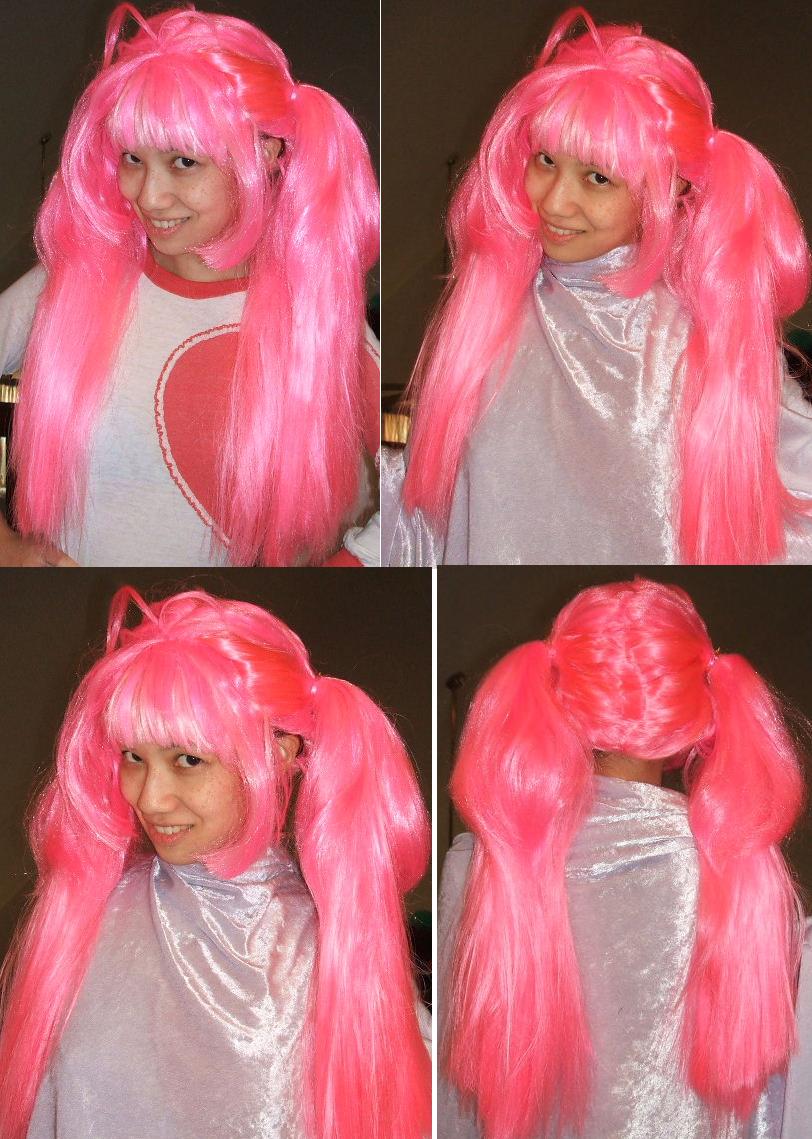 ~~~~~~~~~~~~~~~~~~~~~~~~~~~~~~~

Please click on Susan to return to the Main Menu: