Fairytale UFOs!!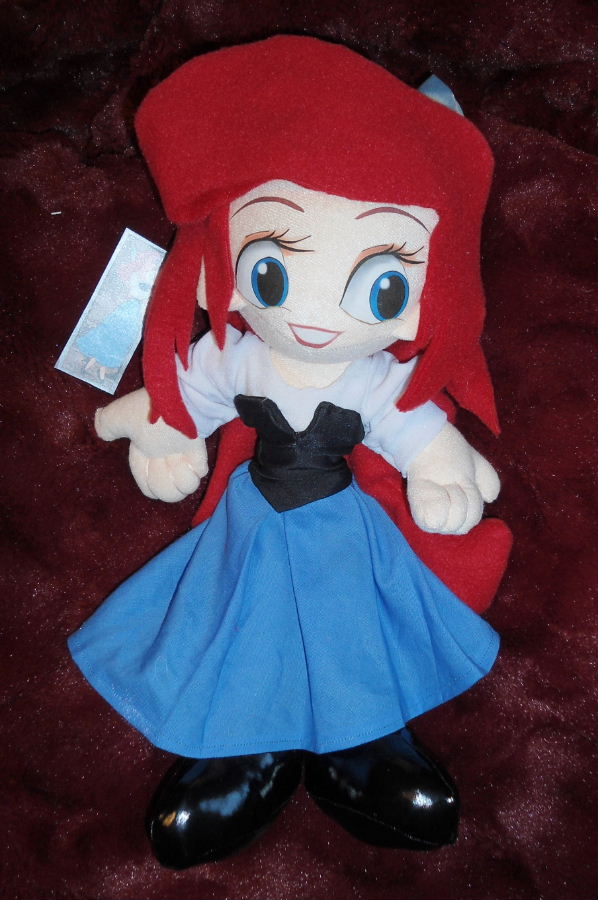 Ariel in Peasant Dress 7" UFO from the Little Mermaid
Jane in Jungle Outfit 7" UFO from Tarzan
Princess Long 20" Plushies!!!!!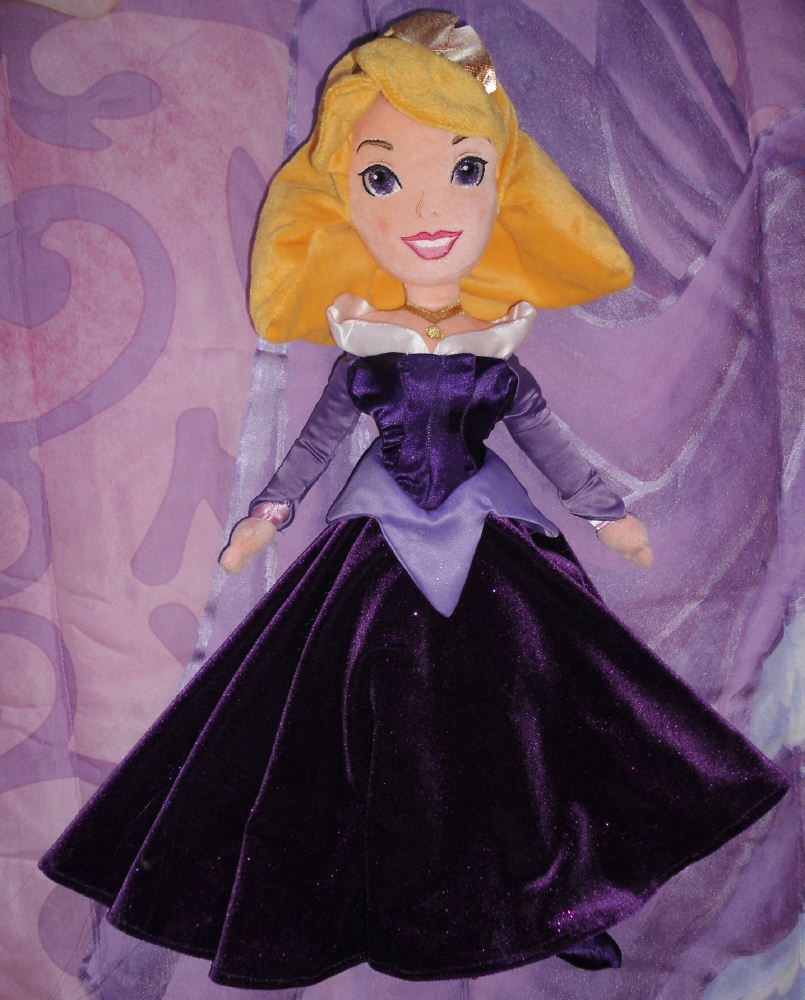 Princess Aurora 21" Plush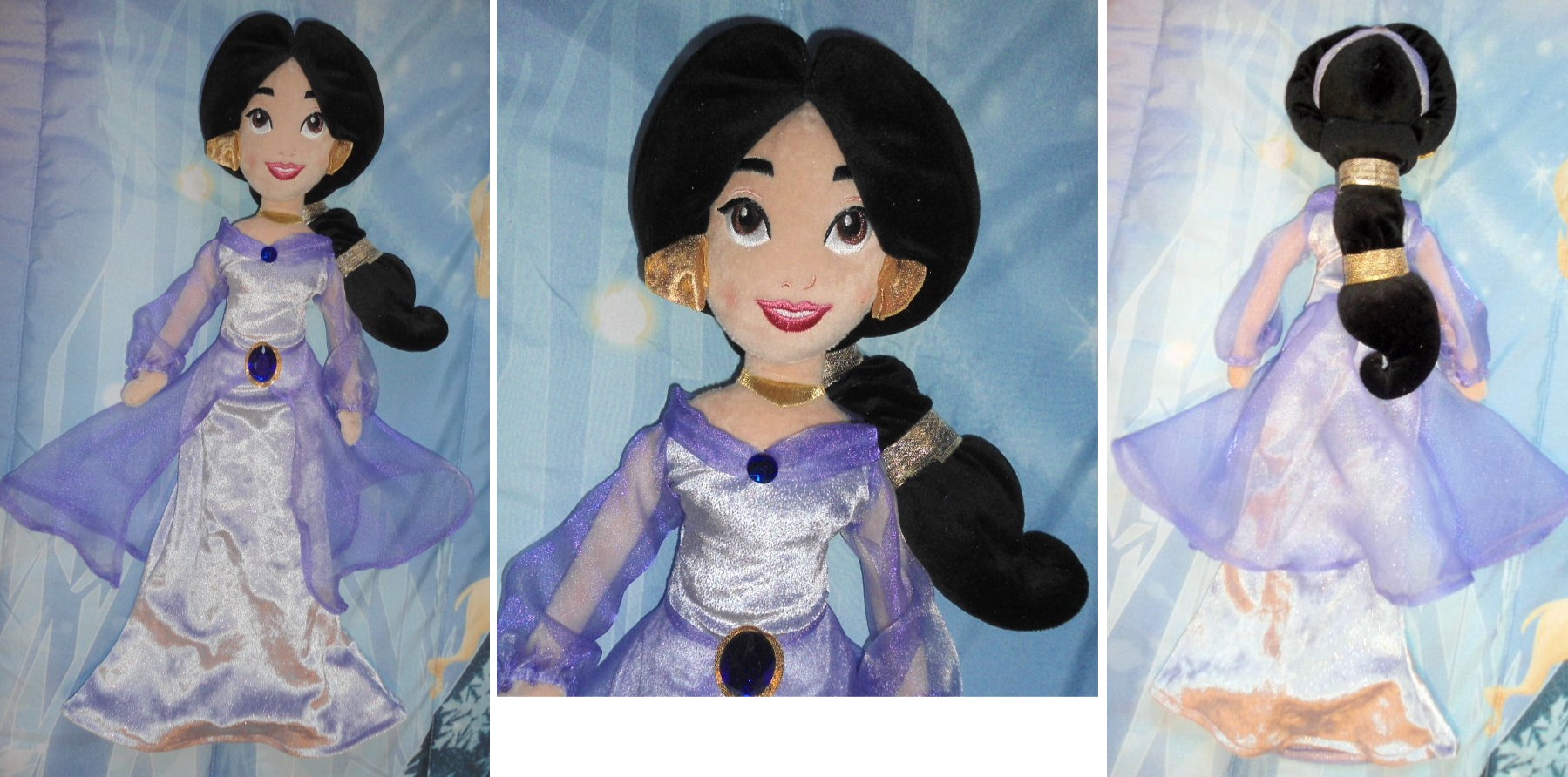 Princess Jasmine 21" UFO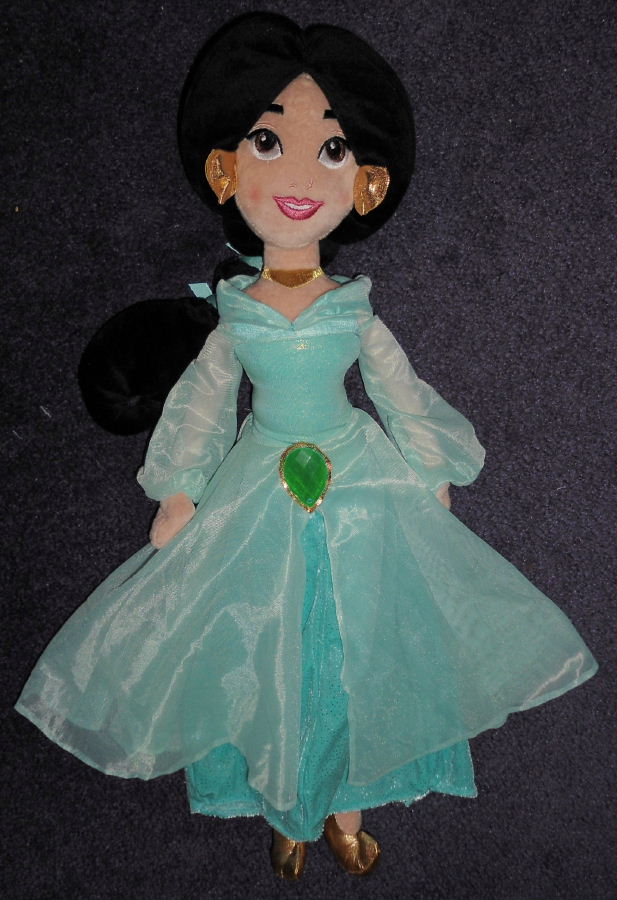 Princess Jasmine Vers 2 21" Plush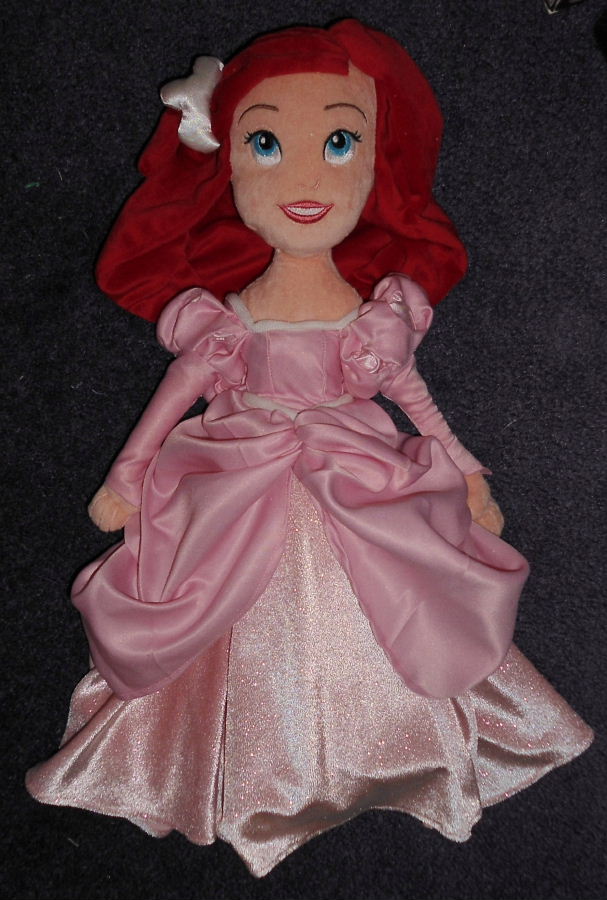 Princess Ariel 21" Plush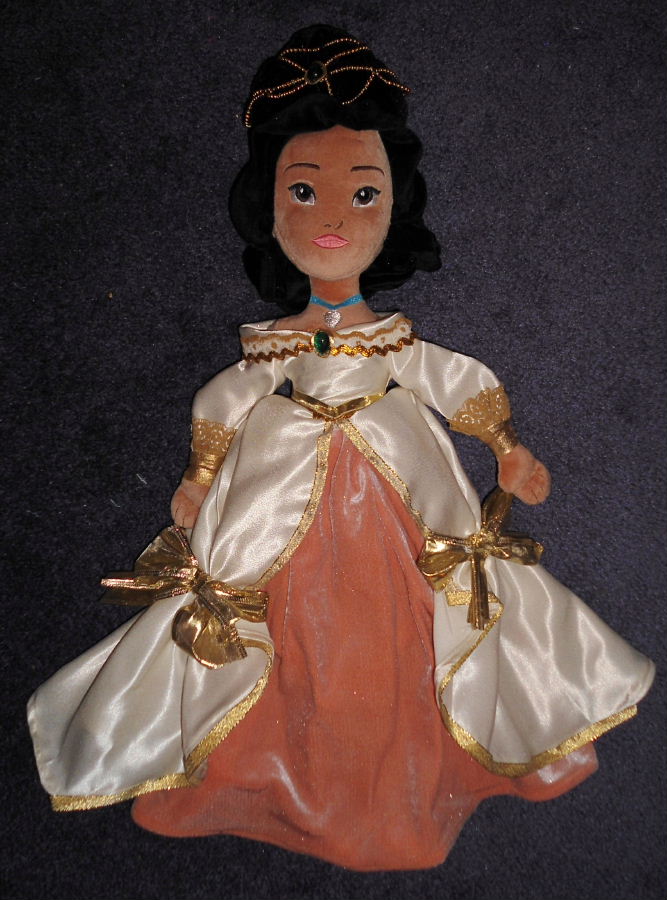 Princess Pocahontas 21" Plush ($10 additional)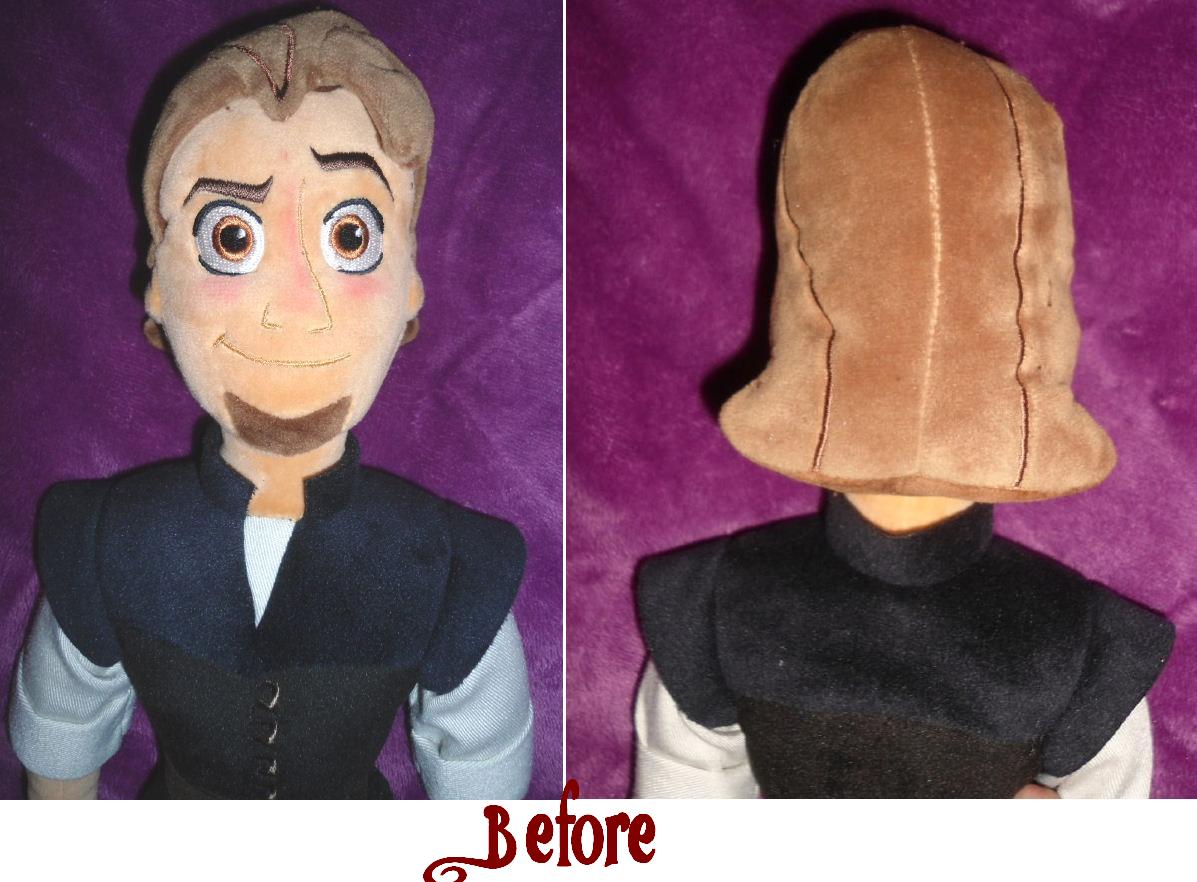 Eugene Fitzherbert (Before Ever After) 21" Plush (Before & After Photos above.) You will receive the 'After' Plush with dark brown
hair in his proper hairstyle and bangs.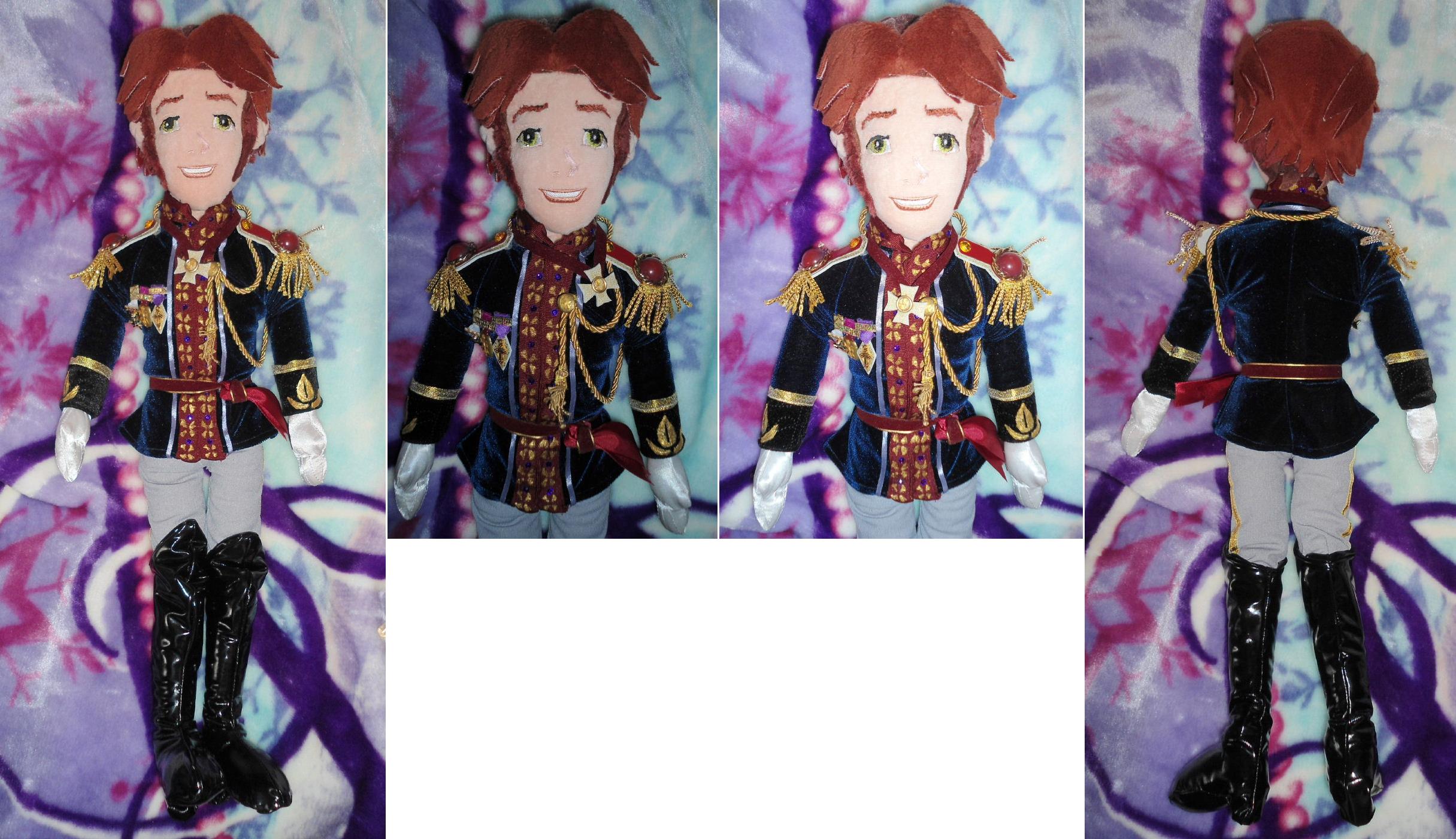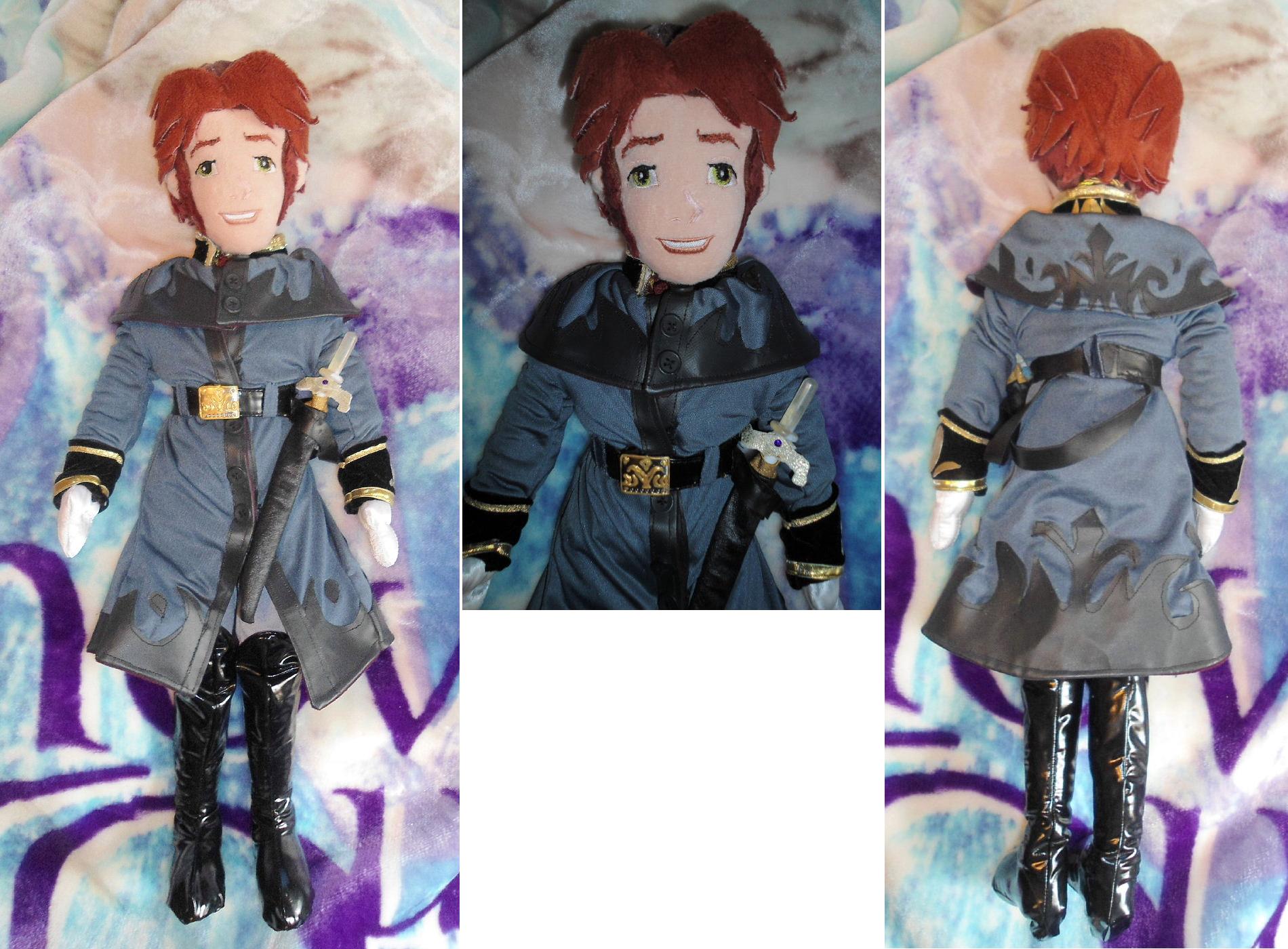 King/Prince Hans 21" Plush Doll from Frozen (Elsa not included) (Additional $50 for this item)
~~~~~~~~~~~~~~~~~~~~~~~~~~~~~~~~~~~~~~~~~~~~
You may also order characters from any fairytale that are not shown above! Please contact us for details. Thank you again!
Prices:

Regular Human type 7-10" Size UFO Plush: $40.00
Regular 12-15" UFO Plush: $80.00
Disney 21" plush customized: $90.00
Regular 2' UFO Plush: $150.00 (with wired individual fingers add $75.00 more)
Regular 3' UFO Plush: $300.00 (with wired individual fingers add $75.00 more)
Regular 4' UFO Plush: $400.00
Regular 4" Small UFO Plush $30.00 (with keychain $35.00)
Regular 5' 4" Large Unstuffed UFO Plush: $500.00 +
(Plus additional $400.00 to be stuffed, wired, & clothed, with Internal poseable skeleton)
Animal/Machine/Creature UFO 7-9" Plush: $65.00 + Up
Animal/Machine/Creature UFO 12-15" Plush: $125.00 + Up
Animal/Machine/Creature 2' UFO plush $225.00 + Up
Please click on Susan to return to the Main Menu