Sailor Neptune 1:8 Scale Resin Model
This resin model of the elegant Sailor Neptune is very detailed and nicely crafted. It is part of a set of two, but I will sell them separately or together. She will come finished, assembled and painted, with a genuine wooden base (in your choice of design)or on her "half" a base she shares with Uranus. Your Choice. She is approximately 8" high.
PRICE: $95.00 US dollars for ONLY Neptune,
~~~~~~~~~~~~~~~~~~~~~~~~~~~~~~~~~~~~~~~~~~~
PRICE: $200.00 for both Neptune and Uranus together.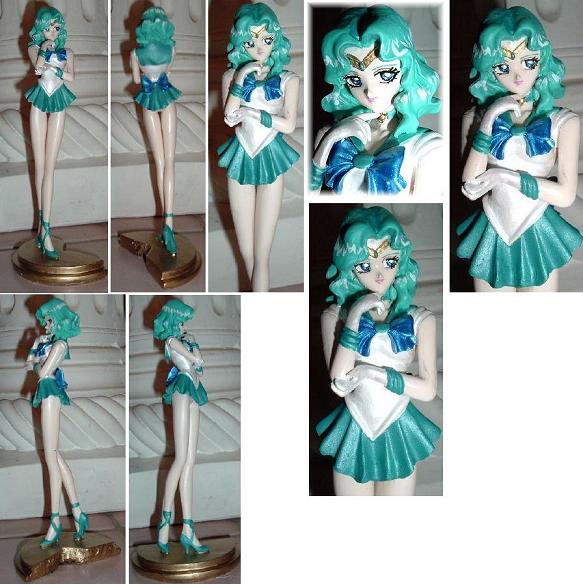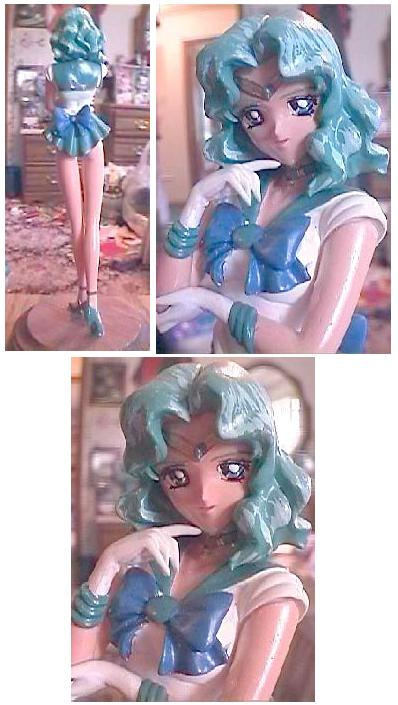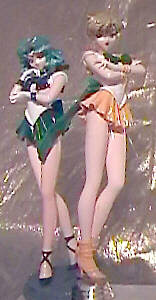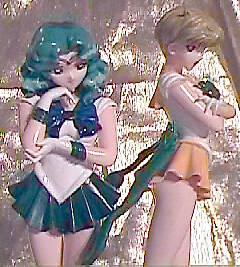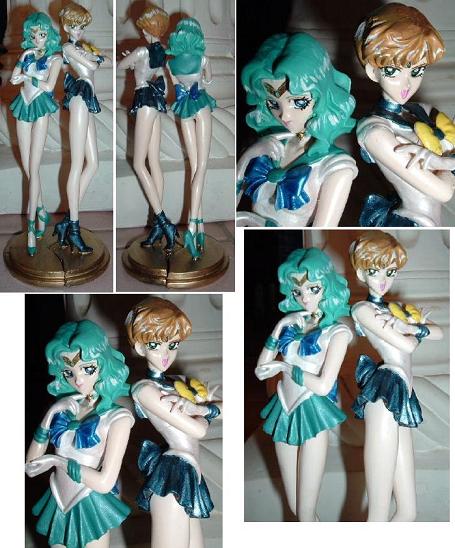 **Please remember all models are subject to availability****
Please click
on the icon of Susan to return to the Main Menu