Serenity Wheeler 10" Volks of Japan Doll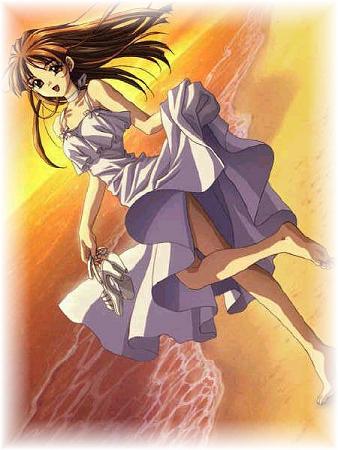 Serenity Wheeler/Shizuka Jounouchi 10" Volks of Japan Doll!!! Ah, isn't she such a sweet girl?! No wonder Seto looks so possessive! Just one look at her pretty hazel iridescent eyes and you'd fall, too! ^^
Serenity's Stats:
Birthday: November 20
Height: 5' 2"
Weight: 107 lbs
Blood Type: A
Favorite Food: Fried Chicken
Least Favorite Food: Onions
Ka: Blue Eyes, White Dragon
The doll comes "in box" (though box may vary) with the palest violet summery off the shoulder dress and high heeled sandals with anklets! She wears a ribbon tied around her neck and has the finest Katsilk silky hand rooted rust colored hair, set in Serenity/Shizuka's style!! Serenity is made using the latest 10" Volks of Japan "midi" body, so she's a perfect match to the tall, imposing Seto Kaiba doll!!!
Price: $90.00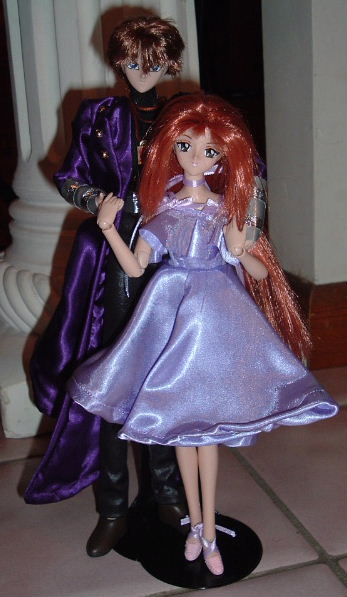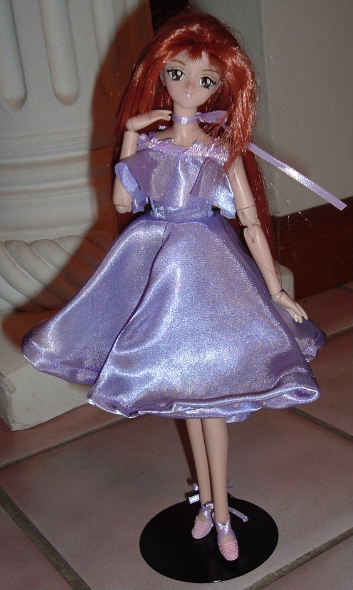 *****Seto Kaiba 11" VOLKS doll SOLD SEPARATELY*****
CLICK HERE to view Serenity Wheeler Version 2 10" VOLKS of Japan Doll
Please click on the icon of Susan to return to the Main Menu