Professor X 11.5" Obitsu Japan Doll
The Charles Xavier doll comes "in box" (though box may vary) with his main attire, consisting of a dark suit with button up white shirt and tie. He comes with a realistically styled wheelchair for 1/6 dolls.
Professor X is made using the 11.5" Obitsu Japan Slim male body, and Obitsu Japan Male head!!
Price: $120.00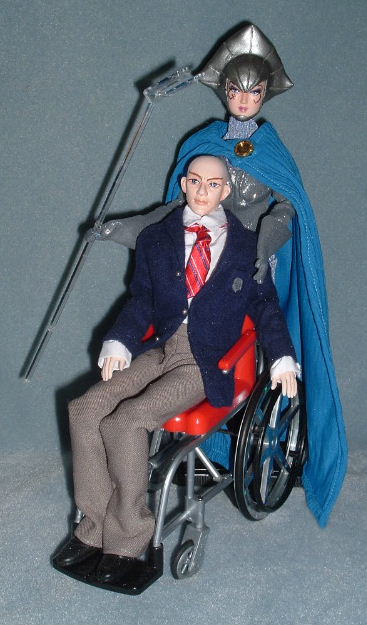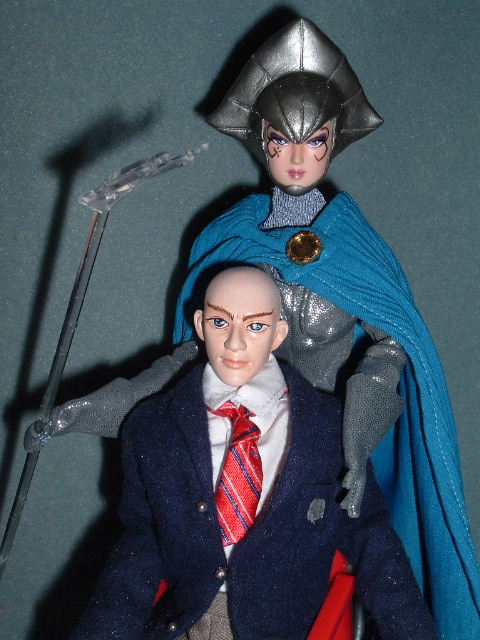 ****Lilandra 11" Doll not included, but available separately.****
Please click on the icon of Susan to return to the Main Menu