PGSM Style Zoisite 12" Irwin America Doll
Pretty Guardian Sailor Moon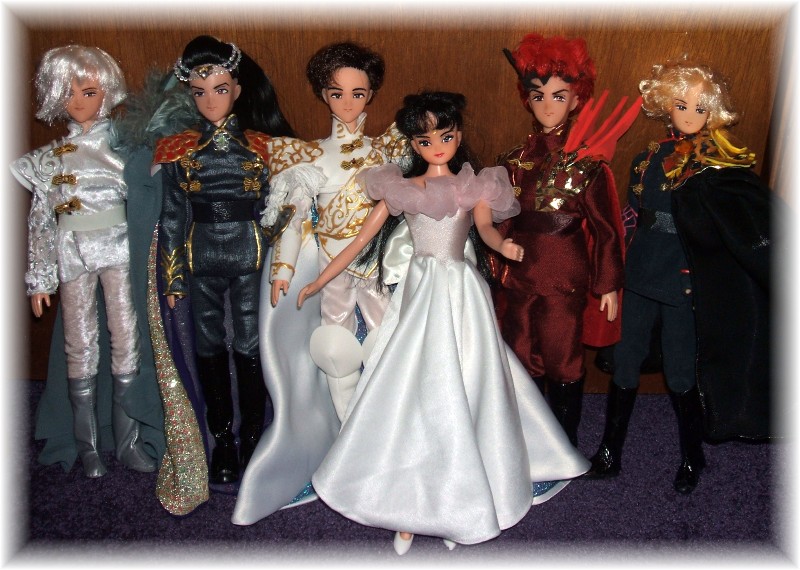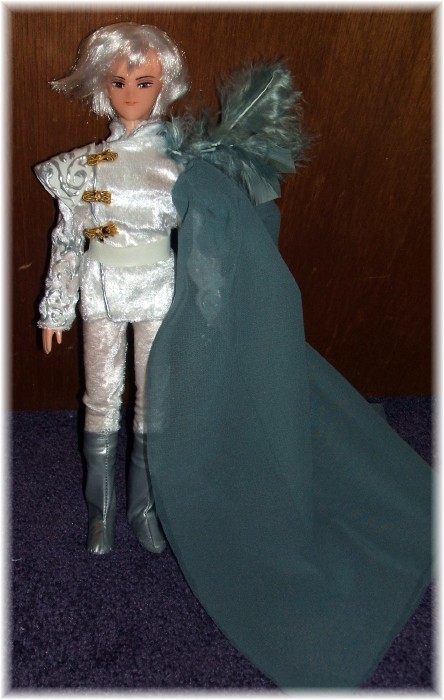 PGSM Zoisite 12" Custom Handmade Irwin America Style Doll
This is a gorgeous, very detailed 12" tall fashion doll of Zoisite from the PGSM Live Action series! He looks so delicate, with soft white hair and gentle eyes.
Zoisite comes in his white velvet and silver general attire with full dark grey chiffon past floor side cape, with feathers and epaulette!
This is a terrific, poseable doll that is perfect for the PGSM Moon fan!!!! Doll shown features an Irwin America style doll. You may also request a FULL VOLKS or Obitsu doll---with both body and head.
*******Box style may vary*******
*****Other dolls shown above sold separately.*****
Please click on Susan to return to the Main Menu: