PGSM Style Kunzite 12" Irwin America Doll
Pretty Guardian Sailor Moon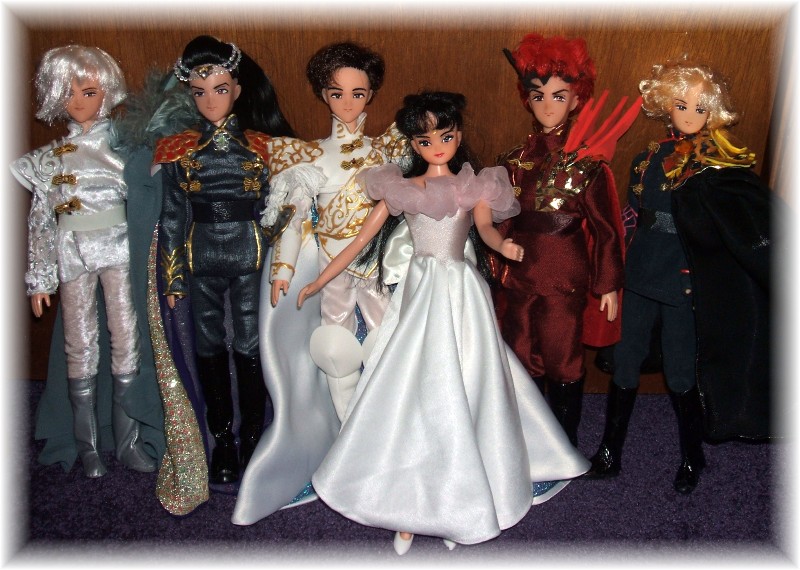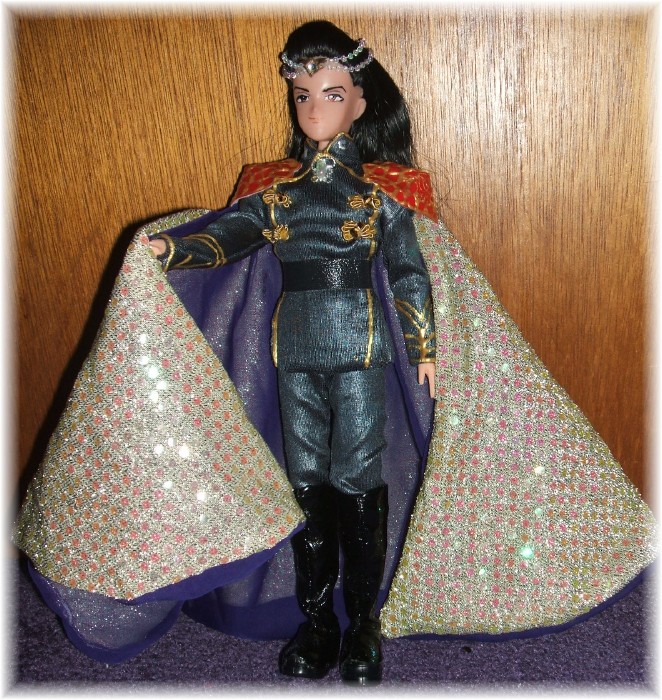 PGSM Kunzite 12" Custom Handmade Irwin America Style Doll
This is a gorgeous, very detailed 12" tall fashion doll of Kunzite from the PGSM Live Action series! He looks so in charge, with soft long black hair set in a samurai style with headdress.
Kunzite comes in his dark grey and gold general attire with full cape, lined in a purple chiffon, with red and gold epaulettes and tall boots!
This is a terrific, poseable doll that is perfect for the PGSM Moon fan!!!! Doll shown features an Irwin America style doll. You may also request a FULL VOLKS or Obitsu doll---with both body and head.
*******Box style may vary*******
*****Other dolls shown above sold separately.*****
Please click on Susan to return to the Main Menu: