Tilika 8" Obitsu Doll
This is a handcrafted, customized deluxe doll of Princess Tilika from Final Fantasy Crystal Chronicles: Ring of Fates. She is 1/6 scale, and approx. 8" tall with a super deluxe fully poseable body and ultra detailed outfit.
Prices:
Tilika 8" Obitsu Doll $165.00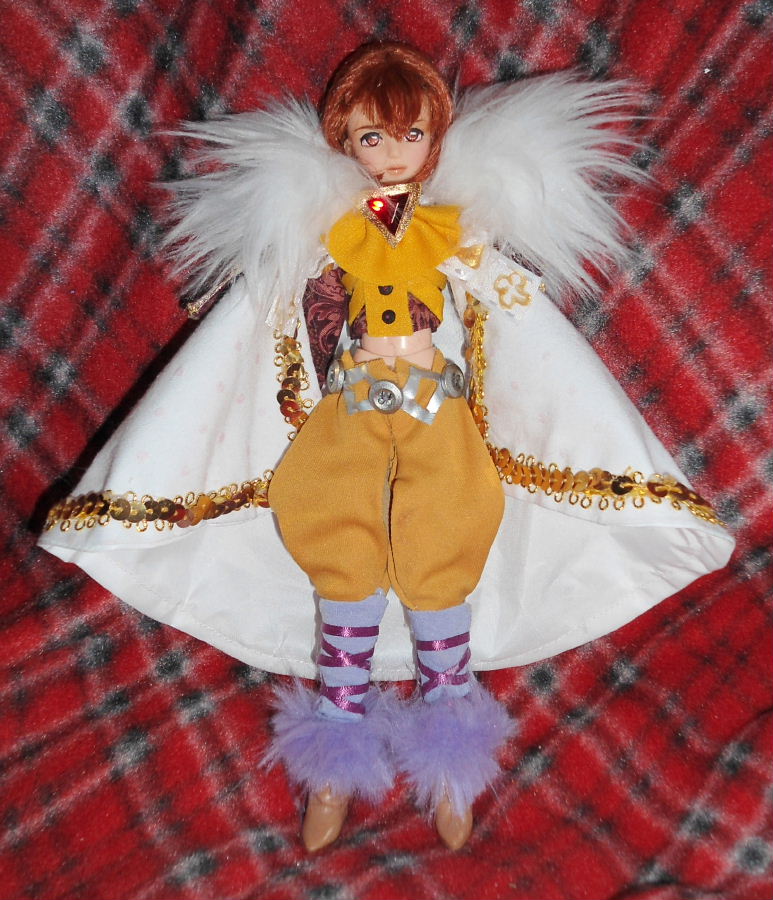 Father and daughter photos!
Kolka is sold separately.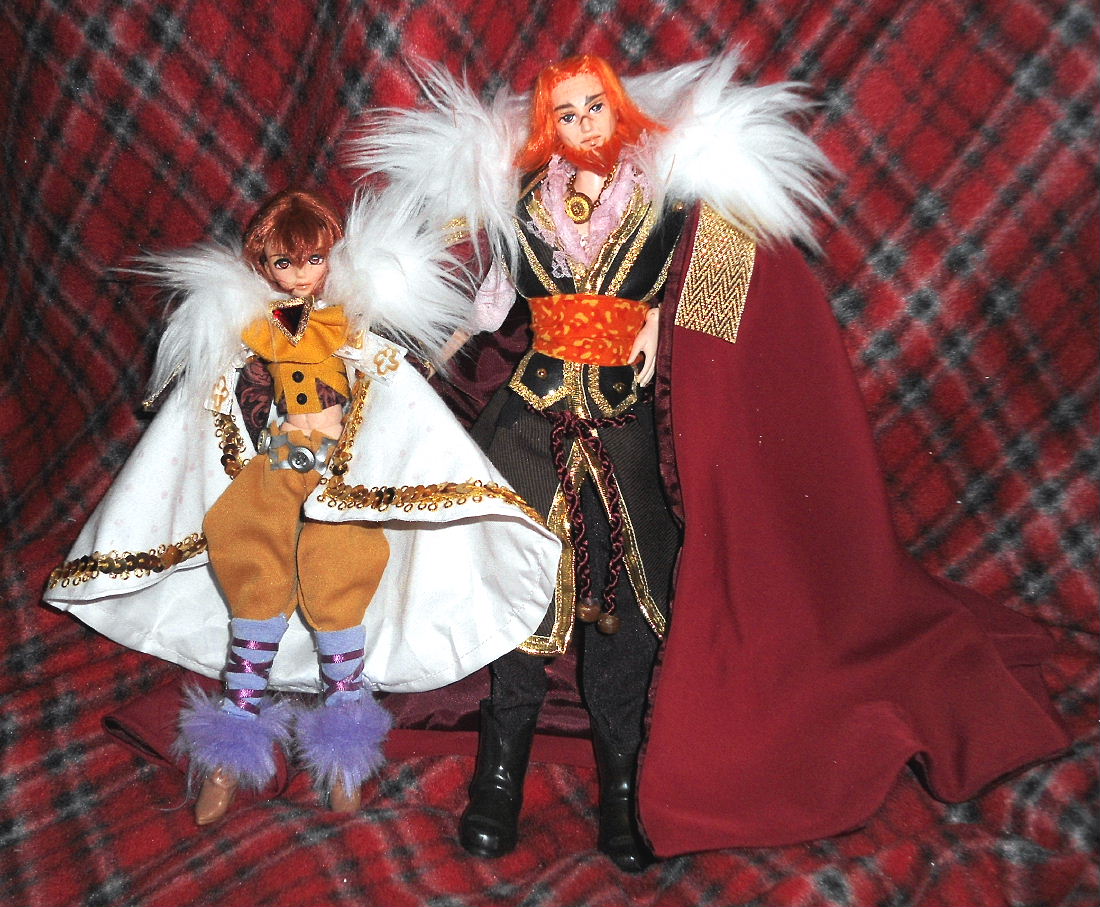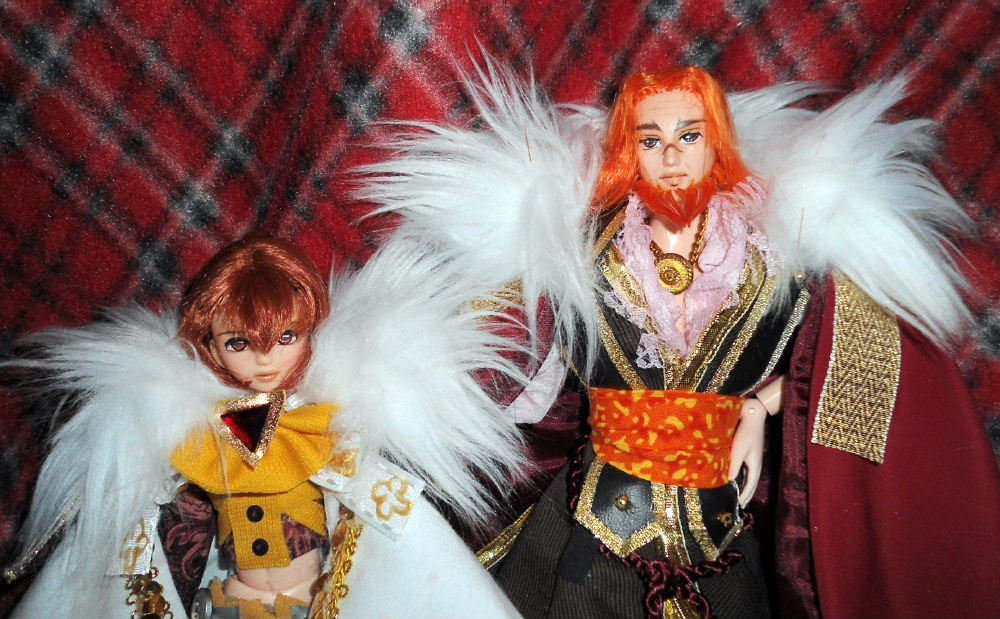 Page by Tenukii