Lilandra 16" Tonner Doll
The Sh'iar Majestrix and Professor X's true love! She's super detailed and wears her removable Silver and blue royal uniform and carries a handmade staff! Comes in box with deluxe stand. (Stand included is NOT the "x" logo but a regular clear or black Tonner deluxe stand) A beautiful doll.
PRICE: $235.00 US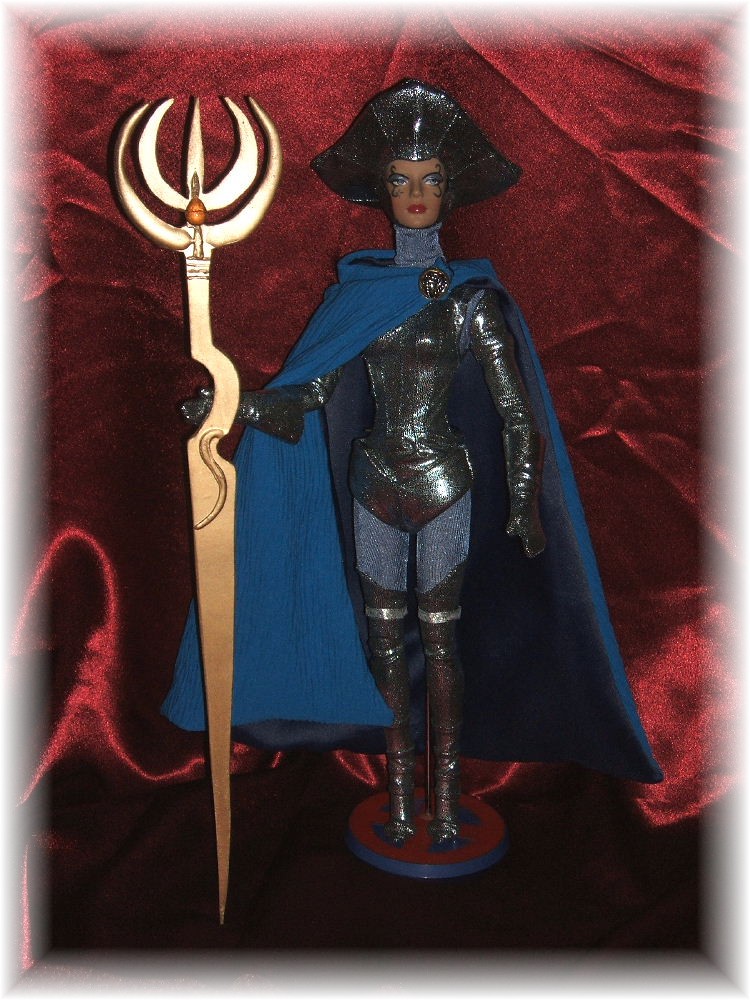 If you are interested in acquiring the other X-Men 16" Tonner style dolls shown or even ones not shown below, please contact for pricing.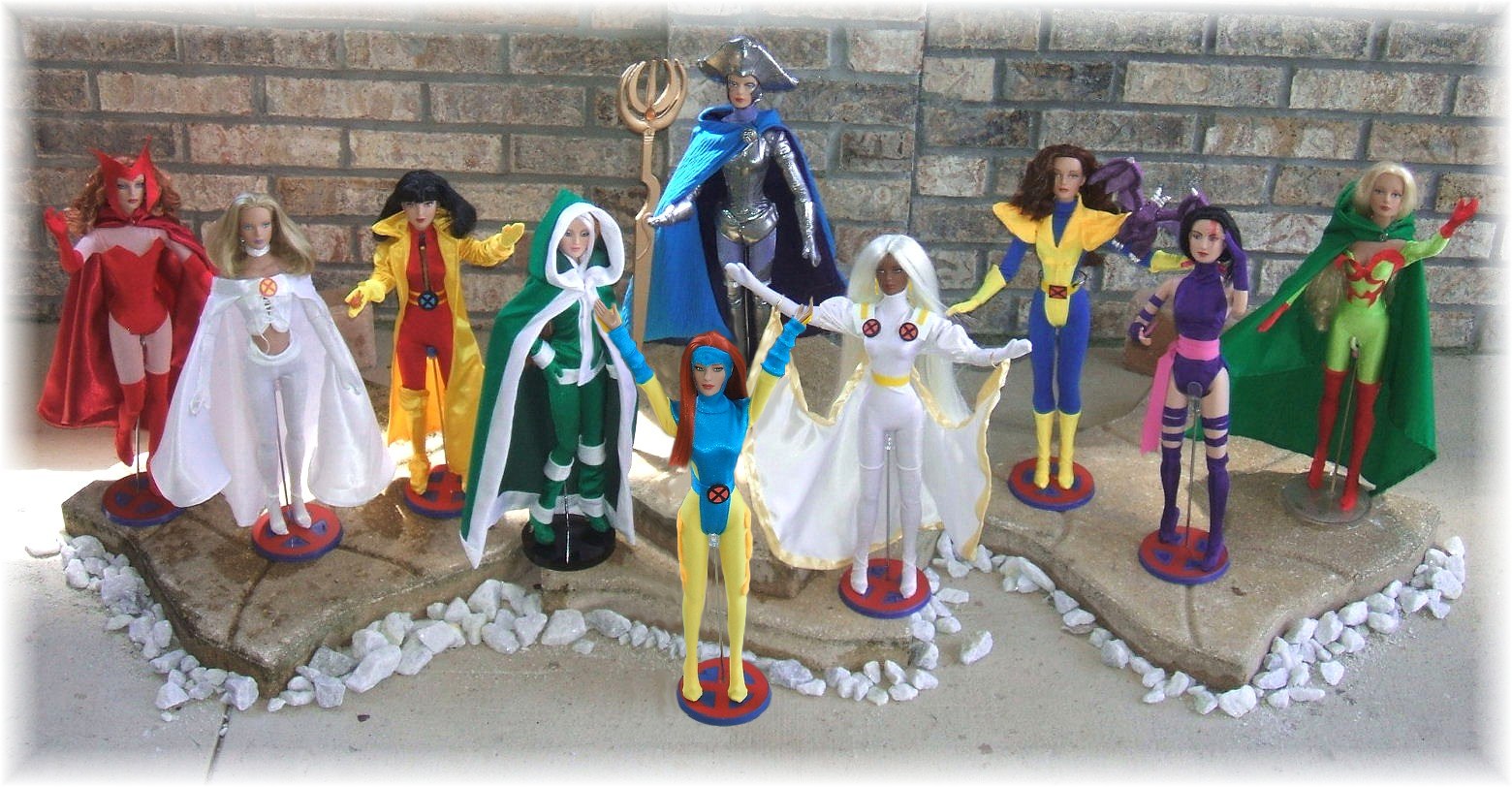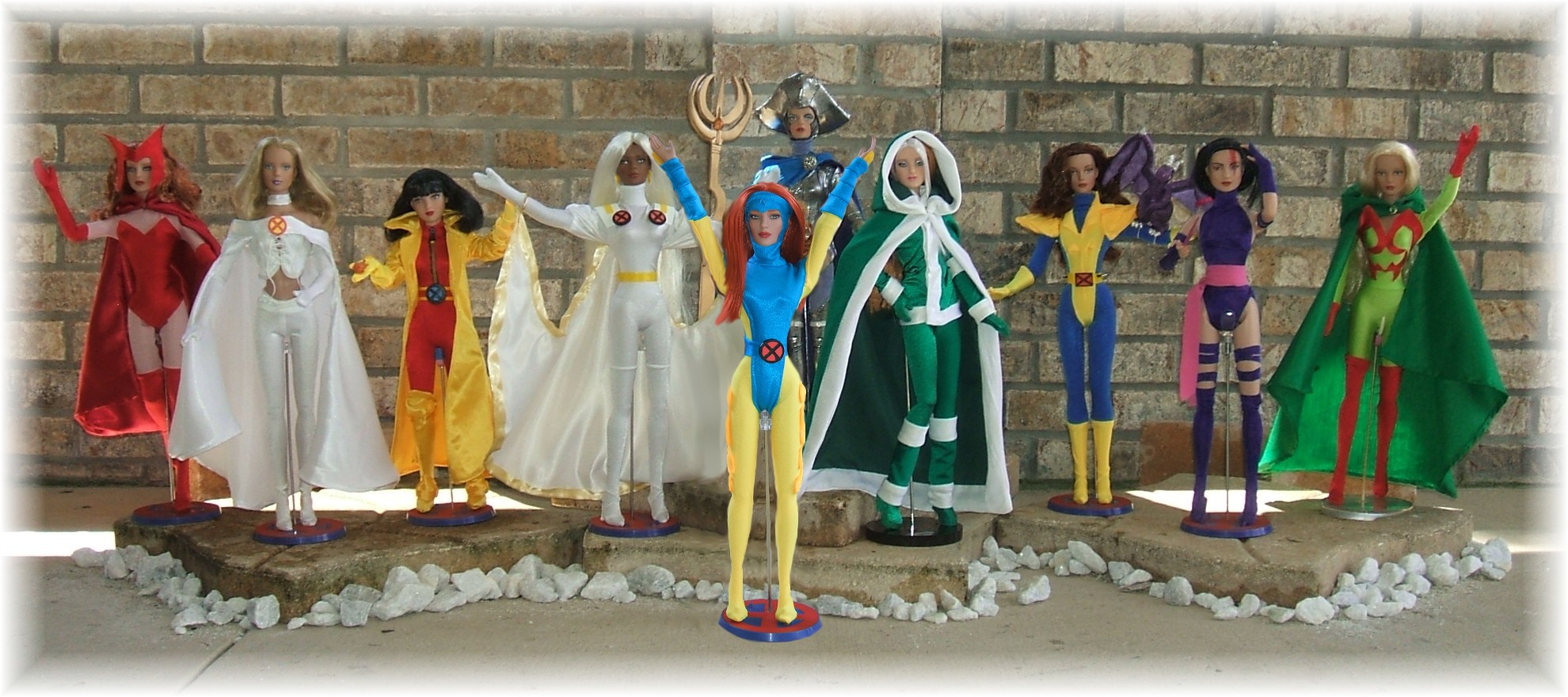 Please click on the icon of Susan to return to the Main Menu